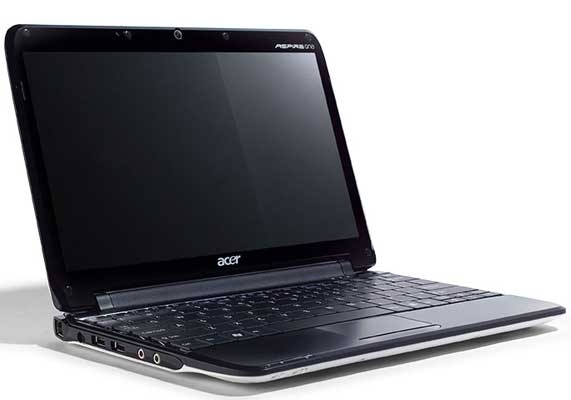 Acer is releasing a new incarnation of its Acer Aspire One: the Aspire One 751. Unlike its predecessors which either had a 10.1-inch or 8.9-inch display, this new version has an 11.6-inch display. The Aspire One 751 is also thinner and will have a full-sized keyboard. The price for this newest Aspire One starts at $560. It is powered by an Intel Atom processor, 1GB of RAM, 160GB of hard disk drive. It runs on the Windows XP operating system.
Asus, on the other hand, is releasing a new Eee PC netbook. Unlike its predecessors with 7-inch and 10-inch screens, this one will have an 11.6-inch display. No details yet have been released on this relatively big Eee PC netbook, but it really isn't the largest netbook available in the market today. Dell already sells a 12.1-inch netbook, the Inspiron Mini 12.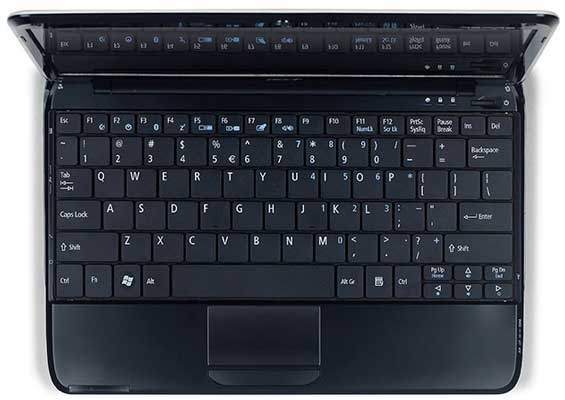 While the 10-inch and seven-inch netbooks already have a niche, these larger netbooks might just head into a head-to-head competition from a new breed of ultra-thin and cheaper laptops like the HP Pavilion dv2z or the MSI X-Slim series. The HP Pavilion dv2z is based on AMD Athlon Neo while the MSI X-Slim series is powered by Intel CULV processors.
With consumers holding on tightly to their dollars, it seems that having more netbook models is the only way to go for netbook manufacturers.
Tags: Acer Aspire One 751, Acer Aspire One 751-11.6 Inch Netbook, Acer Aspire One Netbook, Netbook