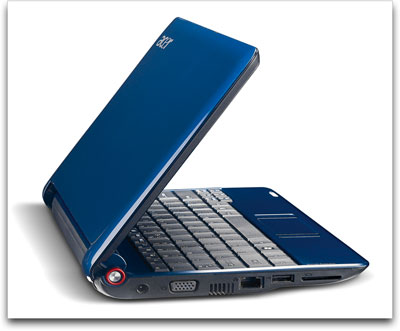 Many companies have produced laptops in kinds of types and features. It is important for us to know the best choice before purchasing. So, getting as much as possible information is crucial. Even less you have not too much budgets but it doesn't mean you have to accept the worst; the best choosing is fully needed. What follows are 3 best seller netbooks with each price offered that can be great choices for you.
•  Acer Aspire One AOA150-1635
This type of Acer is sized tiny in 8.9 inches that is set with a 1.6 GHz Intel Atom processor, supported by 1GB RAM and quite powerful with its 160 GB hard drive storage space. It is beautiful with its full spirit of bright color options.
One more special feature is the Acer's battery that is completed by 3 cells battery that helps it run in three hours long. There are 3 USB ports in a side of it and card reader that will ease you transfer data or others. You will be eased to bring it wherever you go with its weight in only 2.4 pounds. It has a pre-installed Home Edition Windows XP and completed by proper technical configuration.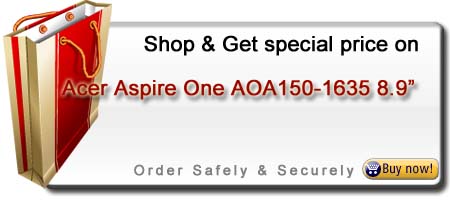 The weakness of the Acer Aspire One AOA150-1635 is the screen that seems to be so small that will demand your eyes observing while work with it. It also doesn't have CD/DVD drive. But out from the weakness; it will be good to be chosen as the computer functioning; you can well listening music, browsing internet, working, etc with it. You can have it by expensing $299.99 $269.00 only.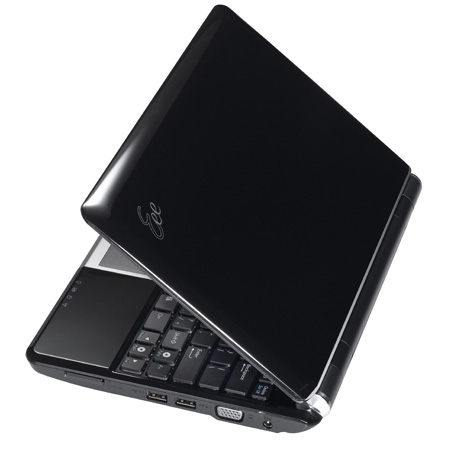 •  ASUS Eee PC 1000HE
This 10 inches tiny laptop is powered by 1.6 GHz Atom processor, 1GB RAM and 160 GB hard drive; the quite same specs with Acer Aspire One. But it is quite heavier with its 3.2 pounds of weight and actually you can see bigger and prettier images with its bigger screen and more excellent viewing angle. Get smoother connectivity with its Wi-Fi 802.11n and much longer time wireless working with its 6 cells battery that enables you to work till 9 hours long. You can also store data till 10GB while online; the Asus is enabled in it.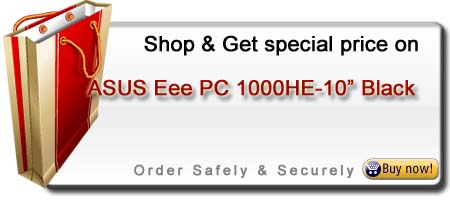 The weaknesses come from the speaker active that has too low in volume. And the maximum resolution just 1024 x 600, but that is not a big problem since you can get much better other special qualities in it such enjoying some games, better internet browsing, working and good media capabilities. Just expense your credit in only $389.99 $384.88 for such qualified notebook option.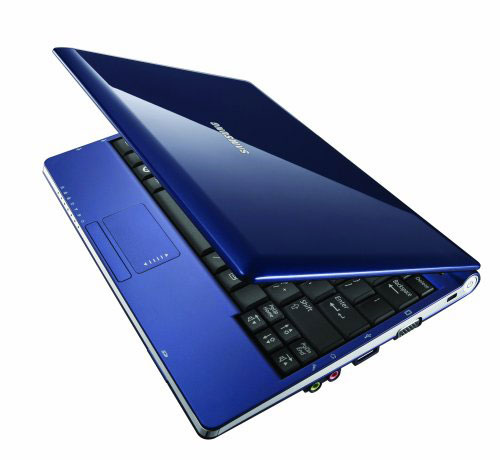 • Samsung NC10-14GB
This is the third option of the 3 best seller laptops in the PC market. The 3 options have similarities and differences that can make you comparing each other and find the best to be purchased. From the two types said above; this Samsung NC10-14GB is best in the speed. It is installed with 1.6 GHz Atom processor, 1 GB DDR2 RAM and 160 GB hard drive storage space. The design of it is pretty enough with 10.2 screens wide and high quality glass as the exterior. The pre-installed Home Edition Windows XP with SP3. You can also get good internet connectivity with its 802.11 b/g WiFi and Bluetooth 2.0. Your operating with this type of laptop will be pretty pleasing by the 6 cells battery that can stand for 8 hours. The weight is also pleasing; 2.8 pounds; not so hard to be brought mobile. The maximum resolution is till 1024×600 only; not so great but enough to handle your works.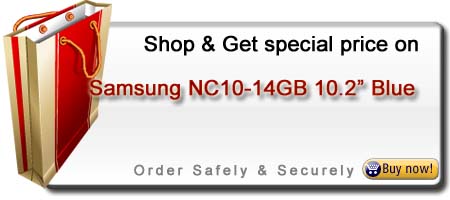 The only weakness is on the tiny touch pad, but it can be well covered if you have used to it. The Samsung's is cost $399.00; most expensive between the two above, but it is not a big problem since you think you will get a better one; just choose the best suit your needs.
Tags: 3 Best seller netbooks, Acer Aspire One, Acer Aspire One AOA150-1635, asus eee pc, Asus Eee Pc 1000HE, best seller netbooks, netbooks, Samsung NC10, Samsung NC10-14GB