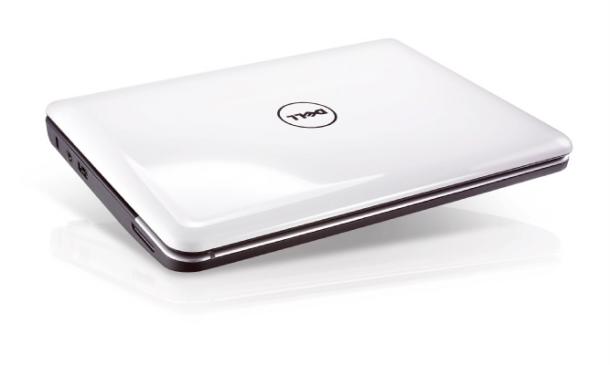 You might want to add this little gadget on your list. You will need it more than you do now. This is an amazing establishment from Dell.
Getting Dell's Mini 10 is what your hopes can find for a better deal with the new 1,366×768 option. It is able to display 720p video. Even though the price might bit higher than the previous 1,024×600 option, you will see that this one have the highest resolution on a Netbook up until now.
Get your Dell Mini 10 now by 15th of April. You can add on $35 to the Dell Mini 10 base priceto get the 1,366×768 option.

Via: cnet
Tags: 024x600 option, 1, 366x768 option, 720p video, Dell Mini 10, Netbook, video